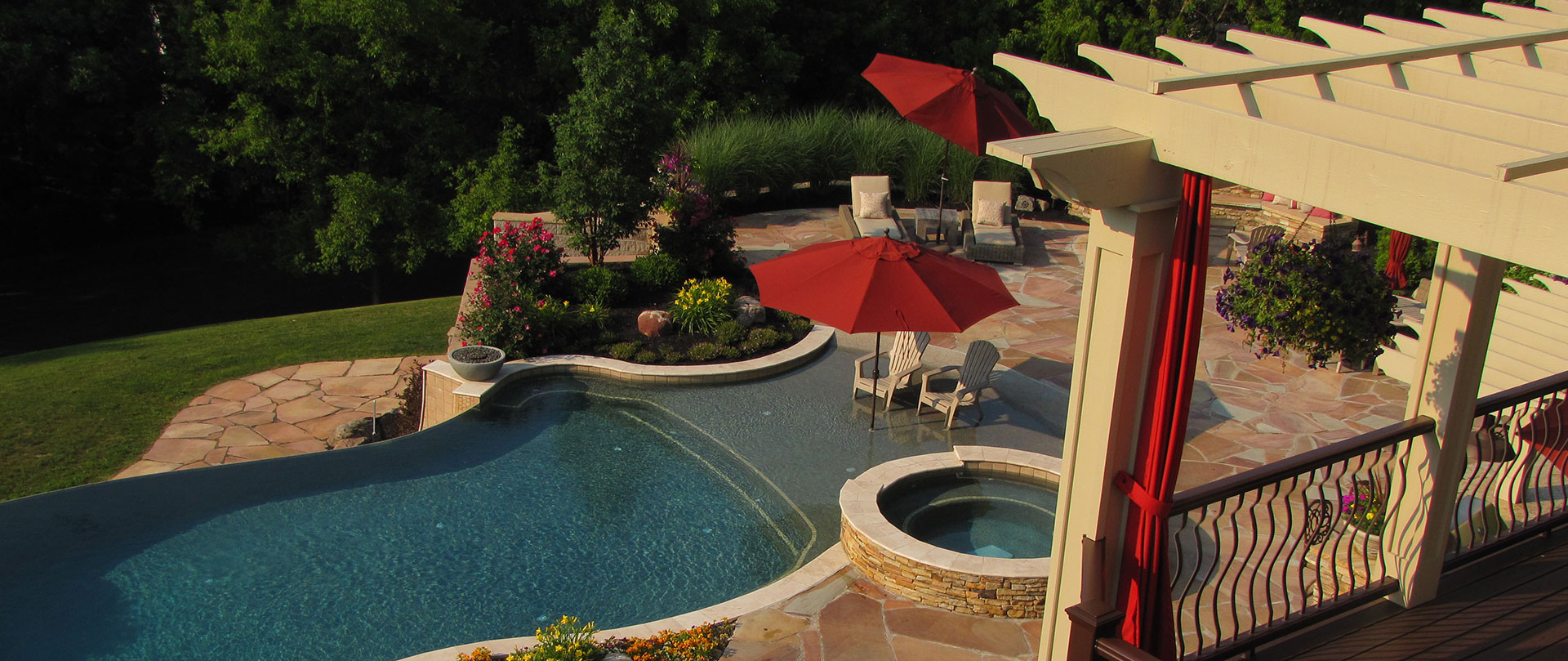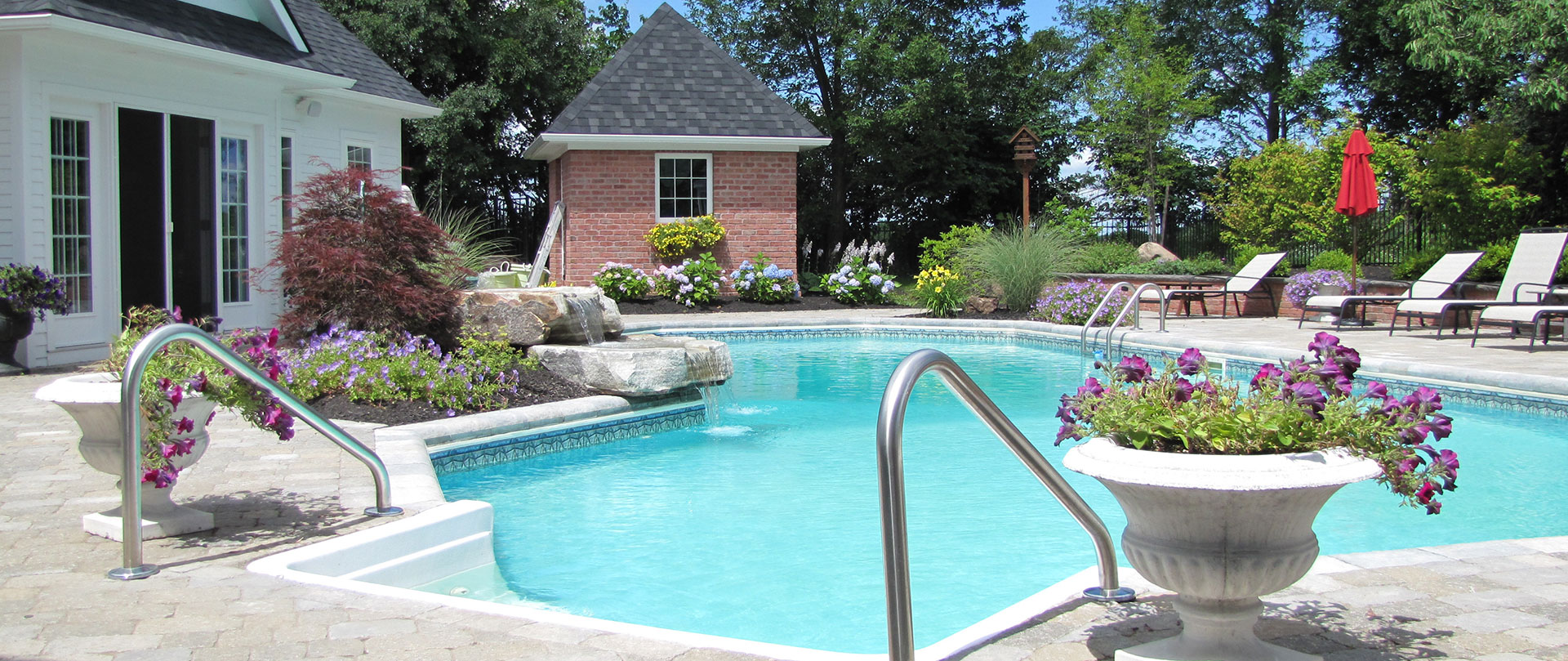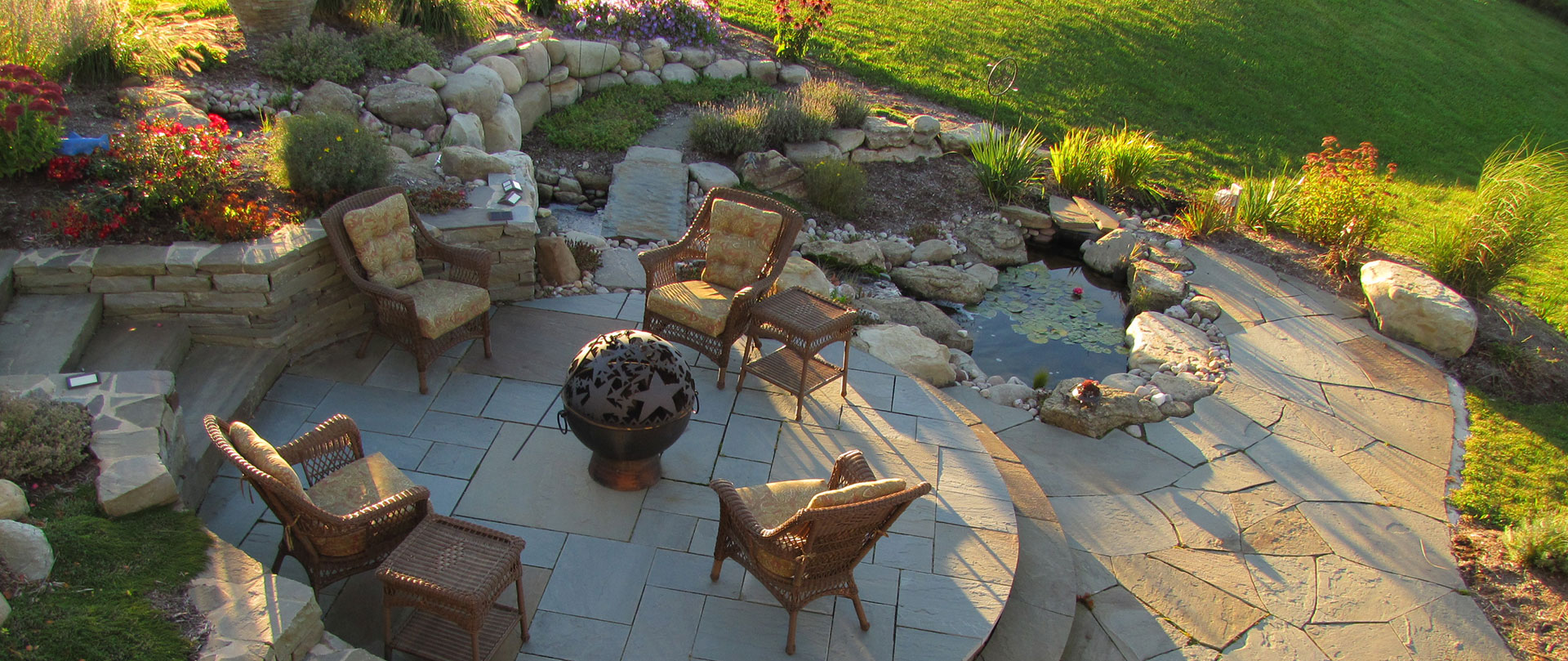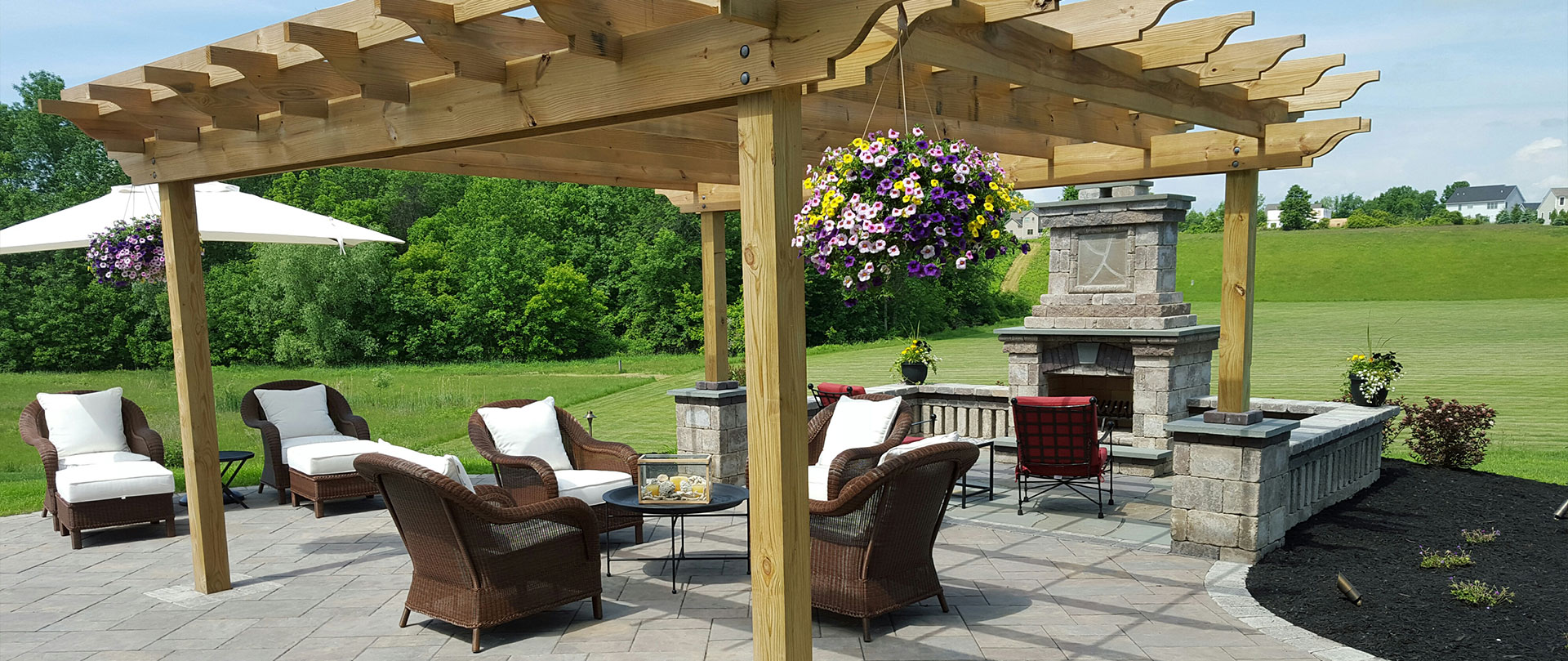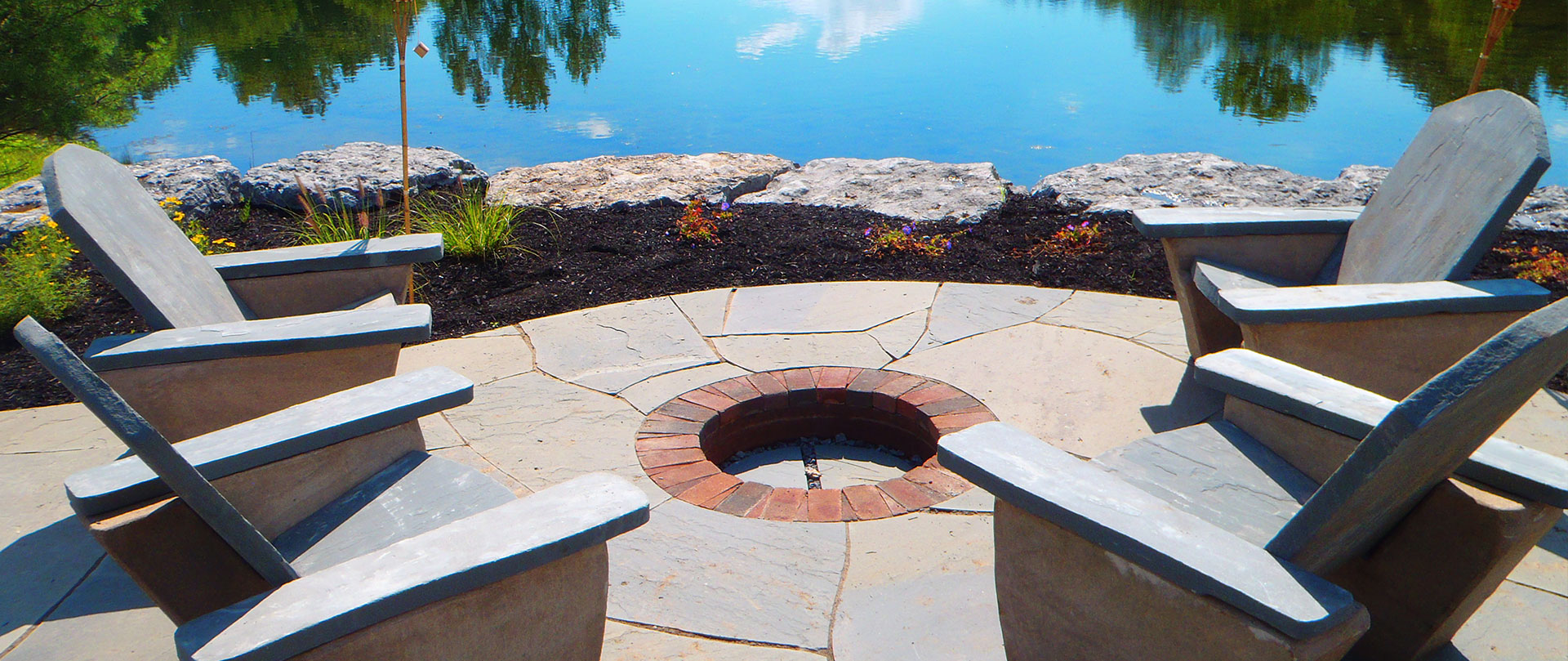 Bringing beauty to your outdoor living space...
Firlit Landscape Design Inc. is a full service landscape design and build firm. While we have attained notoriety for unique and creative landscape designs, we are also known for our diversity.
Consult
A backyard pond, blossoming flowers, waterfalls, and beautiful rocks. Imagine every inch of your dream landscape and we will work with you to create a personalized experience.
Design
Through our personalized process, we explore your project and come to better understand your unique design priorities to deliver our custom-crafted work on time and on budget.
Execution
Our combination of knowledge, experience, and training turns a vision of paradise into reality. After initiating a plan of action, the exciting transformation process begins.